As part of our goals in Leventis Foundation Nigeria(LFN) to achieve a sustainable supply of feeds for animals in Nigeria, we participated in the just concluded National Animal Feed Summit 2023, held from 11-12 April 2023 in Federal Capital Territory, Abuja.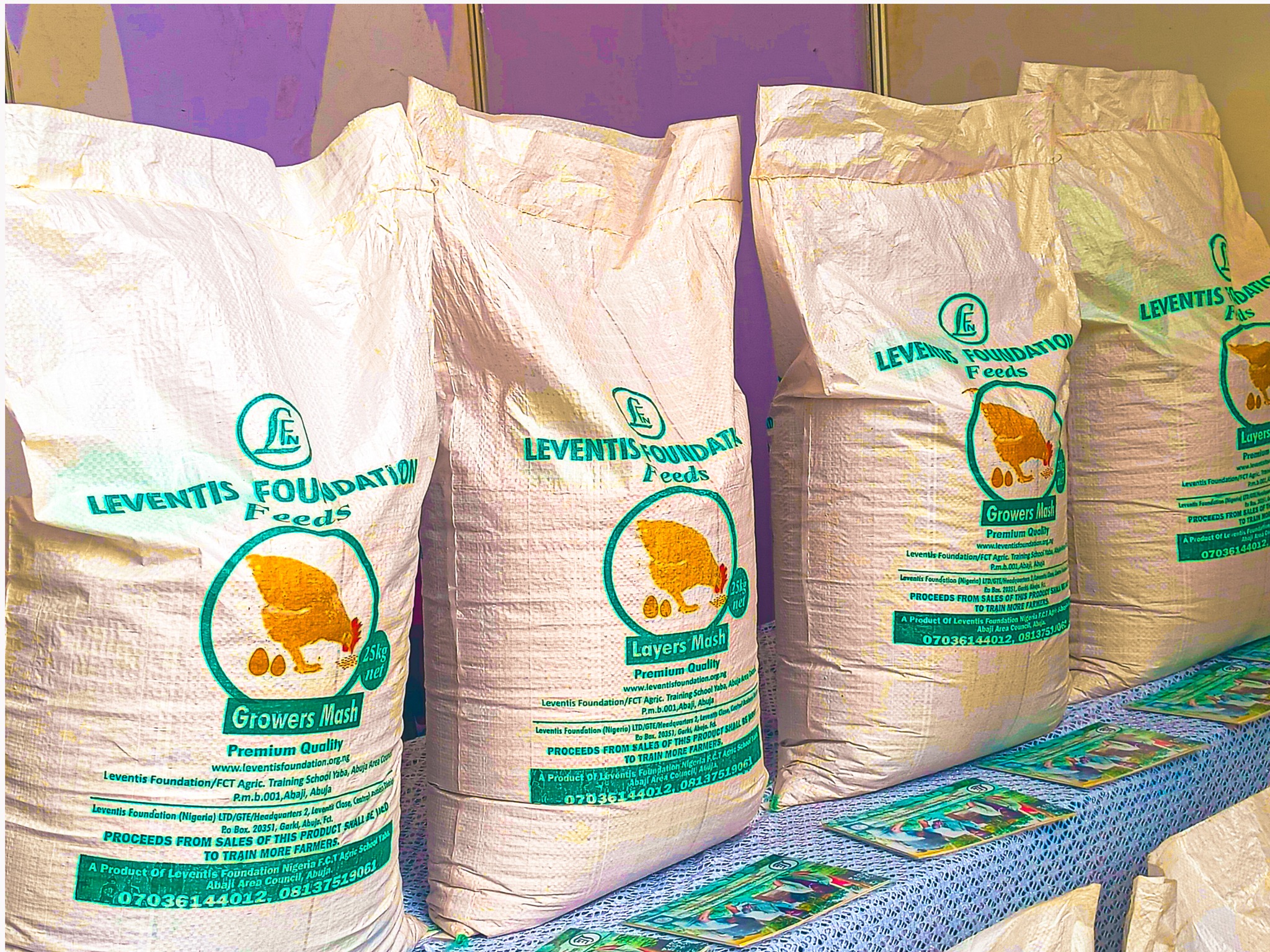 The summit, themed Harnessing Alternative Feed Resources for Sustainable Animal Feed Supply, was organized by the Federal Ministry of Agriculture and Rural Development (FMARD) and other relevant partners.
During the event, we revealed The Lev Agric feeds, a clinically tested feed for livestock produced in our training schools in Abuja. This indicates part of our resolve to ensure the improvement of the animal feed policy, and value chain and providing essential nutrients for livestock in the country. The feeds which include the growers and layers mesh contain pre-biotics, and special plant fibers, which promote the growth of healthy bacteria in the gut and make the digestive system function efficiently. They also reduce Larvae and Flies on the farm, ensure odourless poultry manure, and increase productivity as well as egg size.